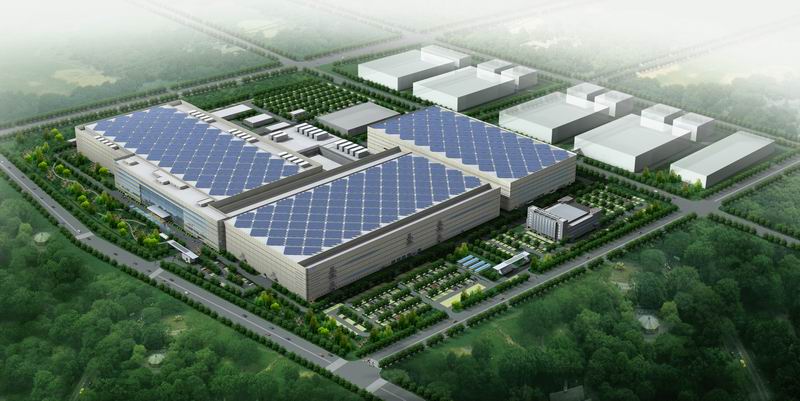 BOE Technology Group Co., Ltd.,founded in April 1993, is a global leader in semiconductor display industry, as well as an IoT company providing intelligent interface products and professional services for information interaction and human health. BOE's three core businesses are Display and Sensor Devices, Smart Systems and Healthcare Services
BOE has manufacturing bases located in China. Besides, BOE also boasts global marketing and R&D centers in 19 countries and regions such as the United States, Germany, Japan and Korea, with its service networks covering the world's major areas such as Europe, America, Asia and Africa.
BOE has the world-leading Gen6 Flexible AMOLED production line, the world's first and highest Gen10.5 TFT-LCD line and other high generation production lines, with its display and sensor products widely used in a broad spectrum of applications such as mobile phone, tablet, notebook, monitor, TV, vehicle display, digital information display, healthcare, finance, and wearable devices. In 2018 Q1, BOE's global market share of TFT-LCD panels for mobile phone, tablet, notebook, monitor and TV ranks No.1.
BOE will fully open its application and technology platforms, joining hands with partners from various industries, enjoying IoT new market opportunities and creating new value together.
Company Vision: Best on Earth.
    -To be the world leader in semiconductor display and its related sensor fields
    -To be a global leading player in related smart products and services
    -To be a model in life technology and smart healthcare services