On the afternoon of August 10, 2022, a technical seminar on "Enterprise ESG Management System Requirements" and "Enterprise ESG Evaluation Guidelines" (Group Standards) jointly organized by CAQ and Social Responsibility Cloud Research Institute was successfully held in China Quality Building.
Peng Huagang, Secretary General of the State-owned Assets Supervision and Administration Commission of the State Council, attended the seminar. He affirmed the group standard work carried out by CAQ and proposed expectations for the formulation and implementation of these two group standards.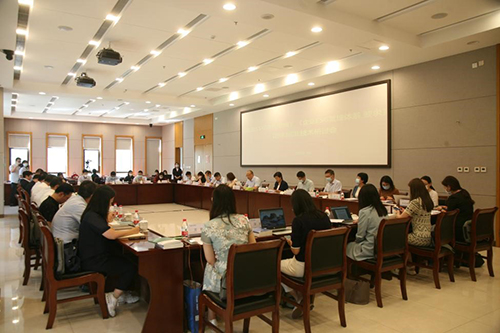 In the future, CAQ, with the support of the government, will work together with other organizations, universities, research institutions, etc. to promote this work.